Welcome to Enprin
Future Focus Energy are proud to announce the launch of our new web shop called Enprin. After 8 years of providing Energy Management and Monitoring Systems, and with over 30 years' experience in technical energy products and distribution, it is with great pleasure that we introduce Enprin. We hope your experience navigating the Enprin website will provide you with the technical information necessary for identifying and sourcing the equipment you need.
As an authorised Channel partner for HMS/Intesis, we are delighted to showcase their products on our new website. HMS/Intesis are global leaders in providing AC interfaces for all major Air Conditioning and Protocol Converter Manufacturers, including OCPP for EV Chargers and dedicated AC Cloud Solutions enabling many devices to be controlled from one platform.
We will be adding additional products over the coming months providing our customers access to some of the most innovative, energy saving devices on the market.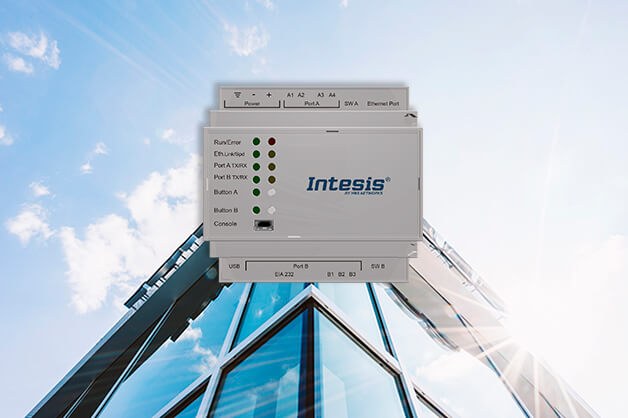 Designed to control and monitor all parameters between building automation protocols.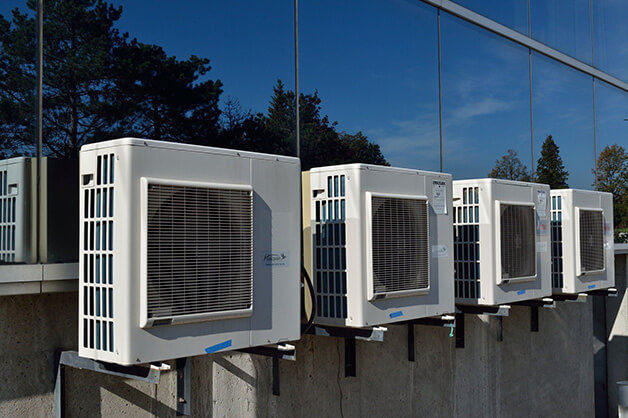 Take a look at the world's most comprehensive portfolio of AC Interfaces for integration.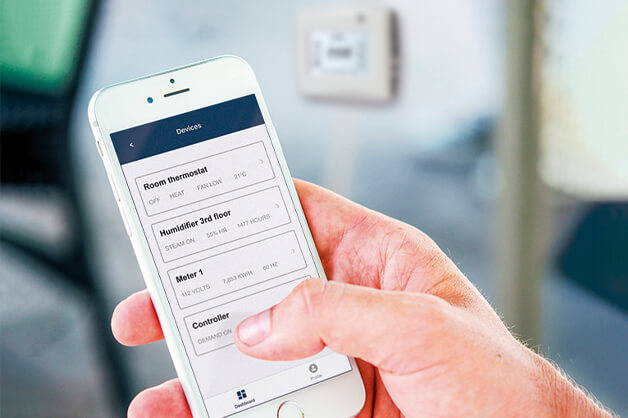 Bring all your home and building devices to the cloud and control them from anywhere.